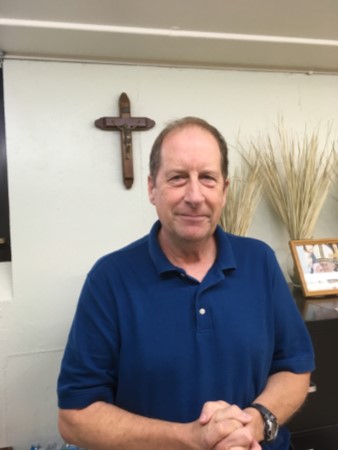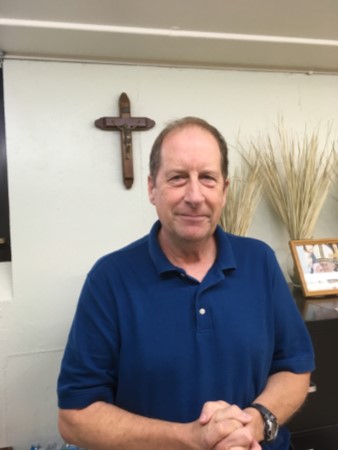 8th grade Catechist, Wednesday afternoons… We are sitting in church when our parish DRE, Kathy Rymut comes to the podium and says Religious Ed needs catechists. My wonderful wife, Sue, starts elbowing me in the ribs. Now, we had just finished more than 10 year of scouting. I didn't need more to do. You want ME to teach religion? Do you even know me? I "agreed" to try it.
Today, more than then, I believe it is needed. Our churches and our whole world are in a storm of electronically fueled disorder. Our kids, and ourselves, are constantly fed this racial tension, self-centeredness and intolerance. So much anger…..During this storm you can abandon ship with busyness or grab and oar and help pull through it. We can tell, and show them, that real life is full of love, hope and right judgement. They NEED this strength. They need to be assured that the peace and promise of Jesus is REAL. Teaching the kids "love one another" does not entail special training. Just you and your faith in God. Helping them learn our faith, so as to make moral, honest decisions as they grow.
If they ask a question that you can't remember or don't' know the answer, you find out the answer and we all learn. We are serving around 500 kids at this time. We need help. I have been teaching 7th and 8th grade for 12 years. I absolutely love it and them. The students are at an age where they ask important questions and give real honest, thought about our faith.
When these kids find themselves in need of real strength in life, YOU will have showed the real path. Not the "reality" path. Yes, Jesus calms the sea….but until then, you can throw them a life ring.
---