Lord, it is wonderful
for us to be here…
–Matthew 17:4
Welcome to Transfiguration!
Transfiguration Parish is a people called to build a Catholic
Faith Community by seeking Christ and sharing His Gospel
through Prayer, Education, Service and Social Activities.
Friday, 8am

(mask mandatory)

,
Saturday, 4pm in English, 6pm en Español,
Sunday 8 & 10am in English and
Sunday 1pm in Polish

JOIN US on Facebook for
10:00am Virtual Sunday Mass from Transfiguration Church.
Would you like to receive email and/or text notifications of parish activity?
WEEKLY BULLETIN>
CATHOLIC LINKS & RESOURCES>
BE PART OF OUR FAMILY
Register>
SUPPORT GOD'S MISSION
Give Central>
MARK YOUR CALENDAR – OPPORTUNITIES – ANNOUNCEMENTS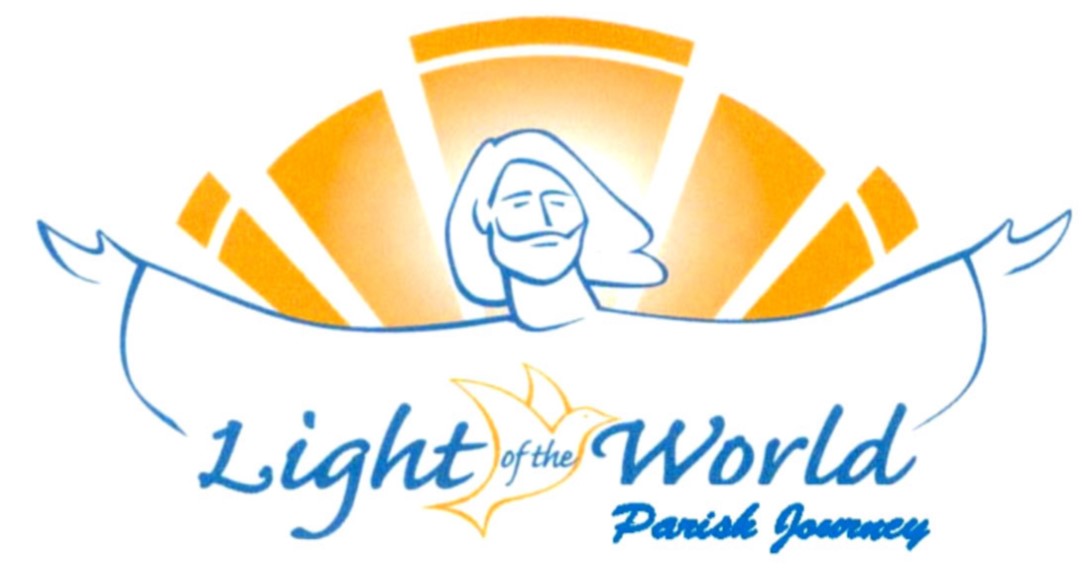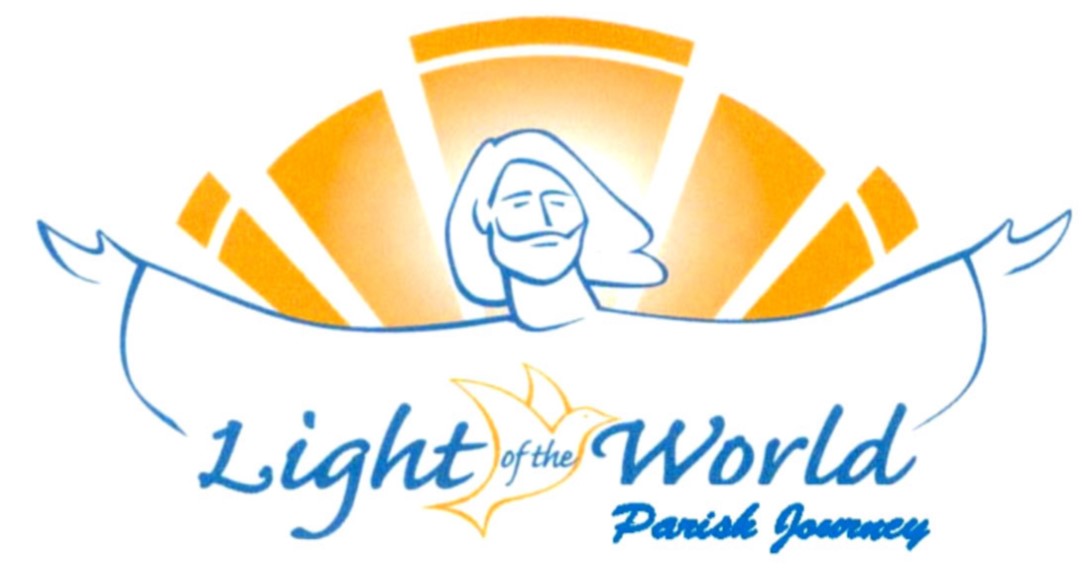 Read more...
---
PRAYER
Celebrating Our Faith More Joyfully
EDUCATION
Learning Our Faith More Deeply
SERVICE
Sharing Our Faith More Intentionally
SOCIAL
Living Our Faith More Lively