Lord, it is wonderful
for us to be here…
–Matthew 17:4
Welcome to Transfiguration!
Transfiguration Parish is a people called to build a Catholic
Faith Community by seeking Christ and sharing His Gospel
through Prayer, Education, Service and Social Activities.
Saturday, 4pm in English and
6pm en Español
Sunday 8 & 10am in English and
1pm in Polish

God mounts his throne to shouts of joy: a blare of trumpets for the Lord.
— Psalm 47

Would you like to receive email and/or text notifications of parish activity?
WEEKLY BULLETIN>
CATHOLIC LINKS & RESOURCES>
BE PART OF OUR FAMILY
Register>
SUPPORT GOD'S MISSION
Give Central>
MARK YOUR CALENDAR – OPPORTUNITIES – ANNOUNCEMENTS

Starting June 1st, the parish office will be open MONDAY – FRIDAY from 8:30am to 4:00pm.
Read more...
---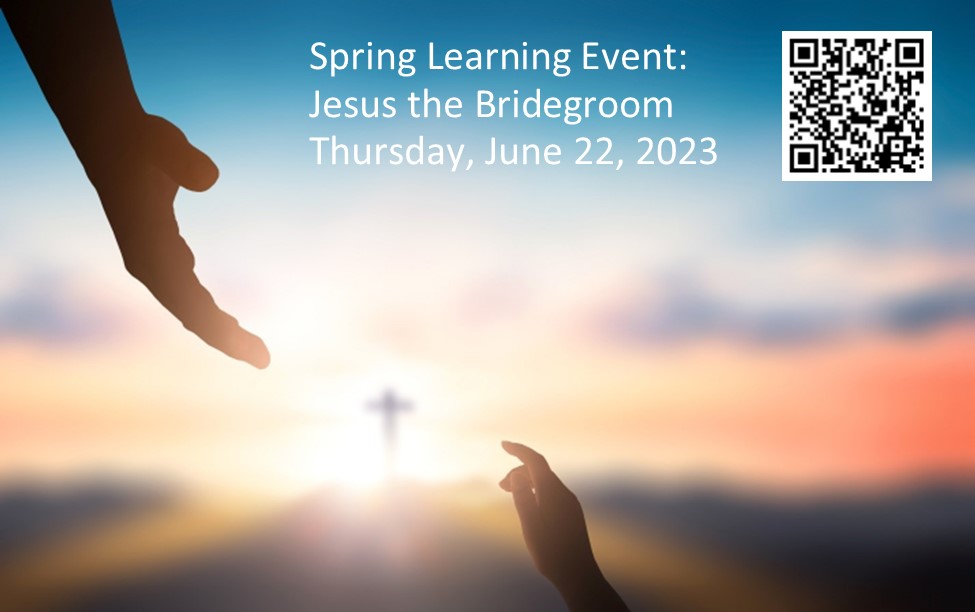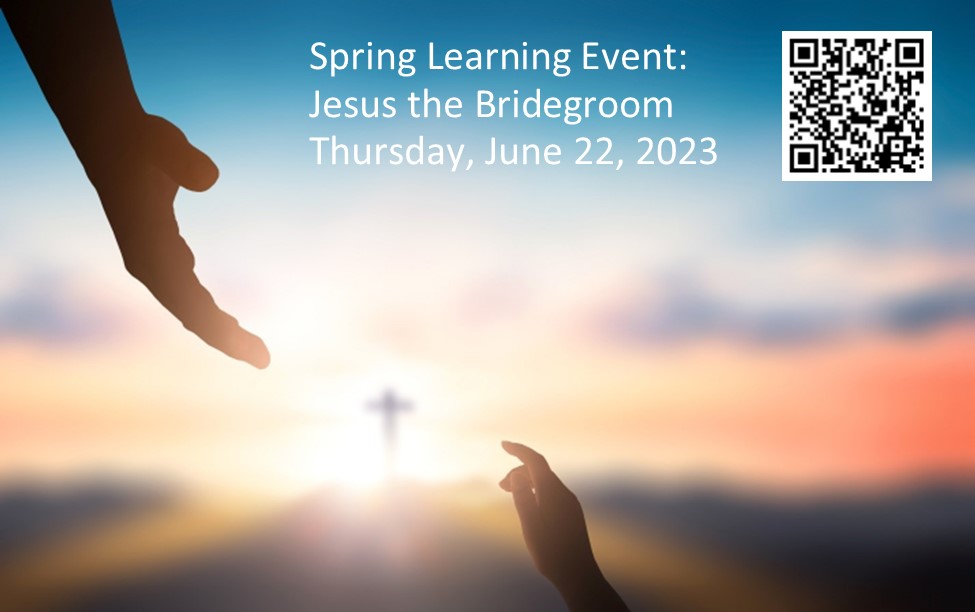 — Jesus the Bridegroom
Have you ever been asked the question: "Do You Have a Personal Relationship with Jesus Christ?" The answer for every Christian should be "Yes"! However, it is interesting that the Bible never uses the expression "personal relationship" to describe how Christ relates to the Church. Instead, Scripture describes the relationship between Jesus and the Church as the love of a "Bridegroom" for his "Bride" (John 3:28; Ephesians 5:32). Why? How can Jesus be "the Bridegroom" when he had no wife?
Join us for a learning event on Thursday, June 22nd from 7:00 p.m. to 9:00 in the Old White Church for a video presentation by Dr. Brant Pitre called "Jesus the Bridegroom."
Please RSVP online by Monday, June 19th, through SignUpGenius>
Jesus the Bridegroom
or call Vicki at 847.997.7350.
In this eye-opening lecture, Dr. Pitre unveils the love of Christ in his Passion and the sacraments. In this talk, you will learn about topics such as:
• The Bridegroom God of the Old Testament
• John the Baptist, the "Best Man" of Jesus
• The First Miracle of Jesus: Water into Wine at a Wedding
• The Wedding Banquet of the Last Supper
• The Parallels between the Crucifixion and an Ancient Jewish Wedding
• Why Jesus' Side was Pierced on the Cross
• Why There Will Be No Marriage in the Resurrection
• The Biblical Roots of Virginity and Celibacy
Read more...
---
PRAYER
Celebrating Our Faith More Joyfully
EDUCATION
Learning Our Faith More Deeply
SERVICE
Sharing Our Faith More Intentionally
SOCIAL
Living Our Faith More Lively