Dear Parishioners, Welcome to our website. It is a place where we can meet to grow and share our Catholic Faith with our community. Let us stick together, love each other, and together, look to Jesus in prayer! — Rev JaPi
Read more...
---
Parishioners…prayerfully consider becoming part of the RCIA Team as a sponsor, catechist, or to
Read more...
---
Join the annual Public Square Rosary Crusade 12:00 noon-2 pm at the corner of Mill St. and Route 176 (Liberty St.) Jesus will hear us if we pray through the intercession of His Blessed Mother. St. Louis de Montfort said: "Public prayer is far more powerful than private prayer…" All are invited to participate.
Read more...
---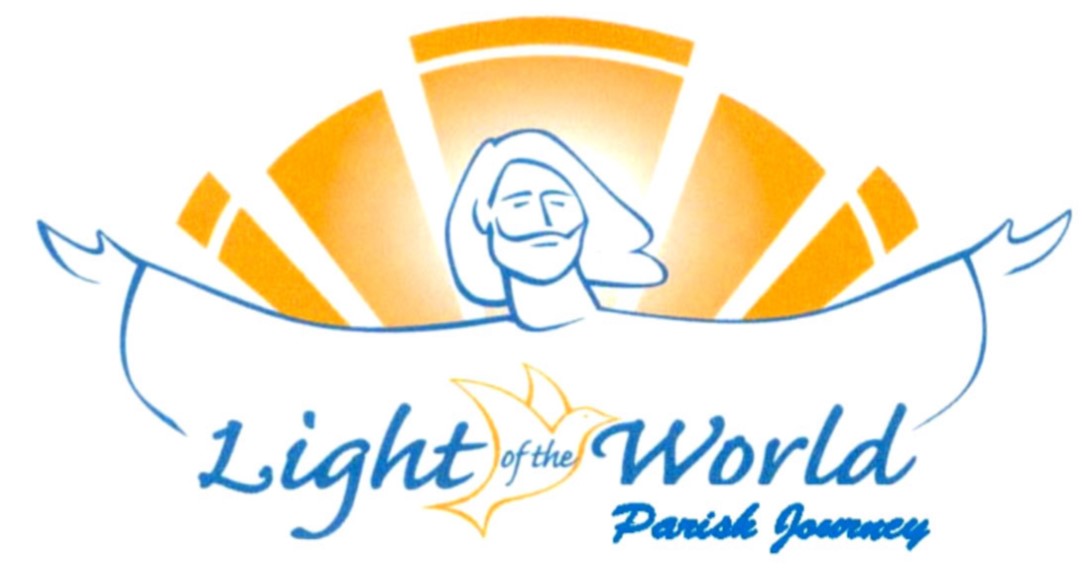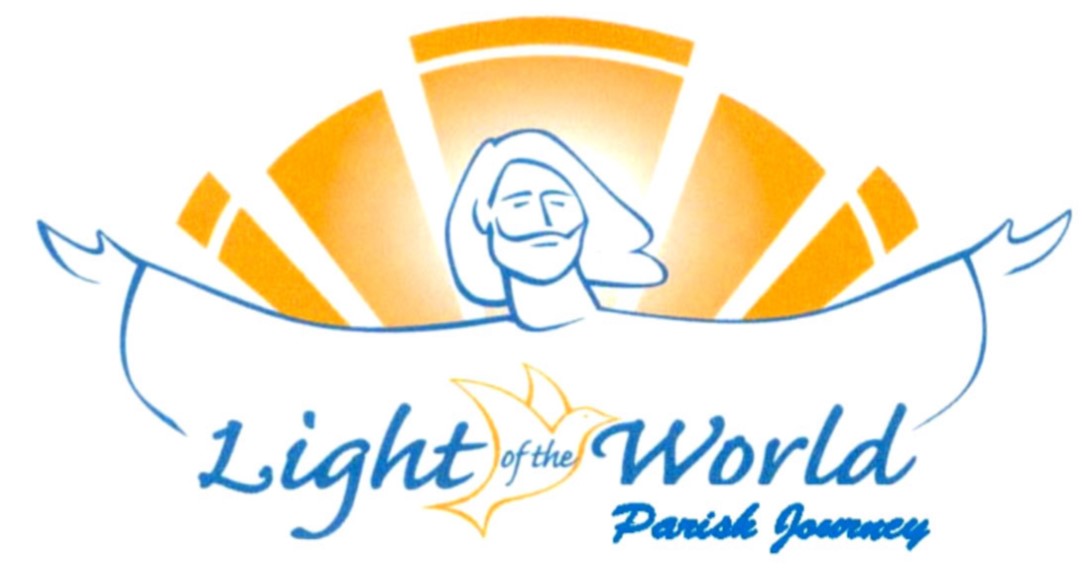 Read more...
---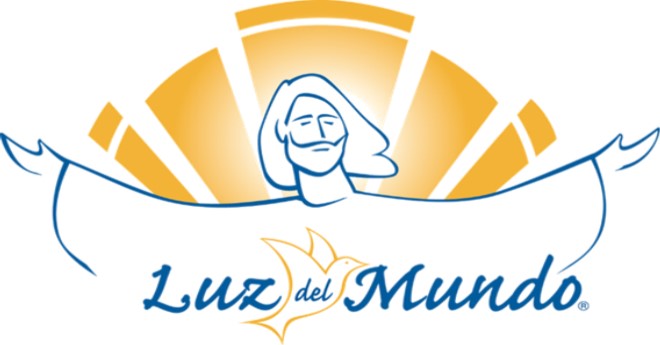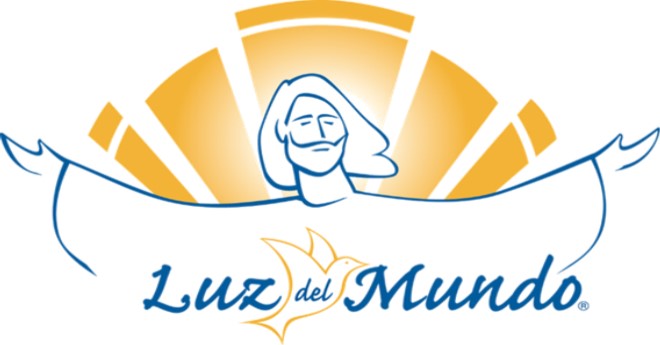 Read more...
---
Enroll your child NOW for the 2019-2020 academic year. Inquire today to Save-a-Seat, learn about the Tax Credit and Financial Assistance Scholarships are available. Contact Nicole Vasels at 847-526-6311.
Read more...
---