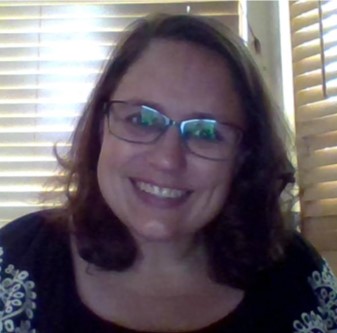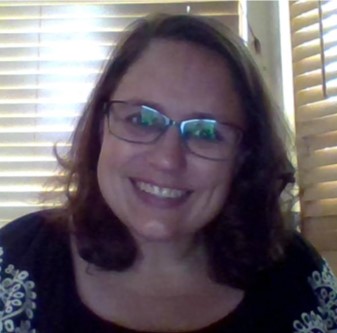 I recently found an article that stated my reasons quite succinctly " that they [Catechists] are called to something greater than conventional Christianity; that they have great freedom and opportunity in being called to radical discipleship with Christ. (America:The Jesuit Review, 2010)
This quote is so profound. Through the ministry of Catechesis I have assisted in forming and transforming young minds to be like Jesus Christ. Teaching and molding not only minds, but hearts and spirits to walk in the ways of our Savior. This is perhaps the greatest reason for becoming a Catechist.
I began my journey many years ago when my children were very young. Not even old enough for religious education. I knew this is what God was calling me to do and wanted to give something back to the community and my church. I teach to inspire and hope that my message reaches ears longing for answers to questions that have gone unanswered. It is important to me that my students have a deep understanding of their faith and the history behind the doctrine.
My passion is teaching the older grades of religious education. I find that the older students have important questions and misconceptions about the faith that need to be answered an addressed. If I cannot answer their questions in class I almost always go home and research the topic to give answers or call in one of our priests to provide guidance!
I love learning and researching, thus I LOVED the classes I took to become a certified catechist. My love of learning will never be snuffed and I will always want to pass on my knowledge to future generations!
I found a top ten list online that I wanted to leave you with … because maybe it answers your questions about why to become a catechist and it helps explain the reasons why I personally became a catechist.
You will grow in your own faith, learn the teachings of the Church, and deepen your relationship with Jesus.
Your Baptism calls you to share in Jesus' ministry.
Children, teens, and adults in today's world, more than ever, need to hear the Good News of Jesus.
Children, teens, and adults in today's world, more than ever, need to encounter good role models of faith.
You have much to share with those you'll teach, and you'll have opportunities to share faith with other catechists.
Today's catechetical textbooks/resources offer outstanding support.
You'll be challenged, you'll have fun, and you'll make new friends.
You'll be helping people deepen their relationship with Jesus. (You'll be evangelizing!)
You'll be handing on a 2000-year-old Tradition that changes lives.
It's our job: Jesus sent us to "go and teach all nations."
(Loyola Press: A Jesuit Ministry, 2013 )
---