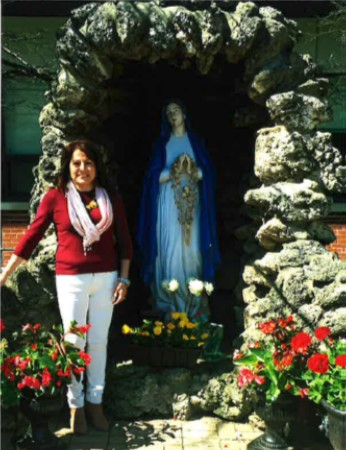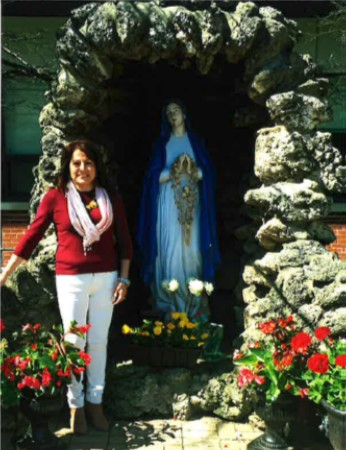 It never crossed my mind to teach Religious Education. I was at a church meeting and before it got started Father asked me to see him at the end of the meeting. I said sure. Through the meeting I remember thinking I hope I didn't do anything wrong. After the meeting Father said, "I need your help" and I said, "Sure, what can I do?" He said, "I need you to teach Religious Education Confirmation class."
I told him I didn't have any training or hadn't taken any classes on teaching. He told me I have at the most important tool—my faith. He asked me to go see Kathy Rymut to get me started. I went to see Kathy and she said "You don't need to make an appointment with me; we will take care of it right now". When she found out I was bilingual she told me that we are all given gifts from God–they are for us to share not to keep to ourselves. She told me I could connect with the youth and speak to the parents in their language.
The youth of our parish need us to strengthen their faith so they can grow in it and be stronger to make moral honest decisions in this busy world we live in. I have been a catechist for over 12 years. I can say that I receive more than I give. The students and I learn from each other and we allow the Holy Spirit to fill us with strength to make us strong disciples of our Redeemer. I just say YES and He takes care of the rest.
I am also in the preparation path of being a CARMELITE and love the way He walks side by side with me.
---