Ticket sales have been suspended. Details for the next raffle will be announced later
Congratulations to the winner on 11-18-2021!
Thank you to all who supported this fundraiser! Without your participation it would not have been a success. We look forward to the next Queen of Hearts 50/50 raffle in the near future. Watch for announcements and details to come.
Tickets are on sale now at these locations: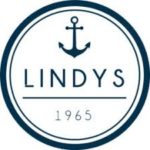 * Transfiguration Parish Office 316 W. Mill Street Door 112
* After all Sunday Masses