The Queen of Hearts was revealed on Thursday, September 22, 2022. Congratulations to our winner! Ticket sales will resume in March or April of 2023. Watch for details.

Jackpot total to split was $39,125.
Thank you to all who support this fundraiser!
Tickets are on sale now at these locations: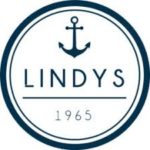 * Transfiguration Parish Office 316 W. Mill Street Door 12
* After all Sunday Masses
*Lindy's Landing through 7:45 pm on drawing dates.