Lord, it is wonderful
for us to be here…
–Matthew 17:4
Welcome to Transfiguration!
Transfiguration Parish is a people called to build a Catholic
Faith Community by seeking Christ and sharing His Gospel
through Prayer, Education, Service and Social Activities.
TUE, WED, THU, FRI*
8:00am Mass (English; *no homily)
8:00am Communion Service (English)
Student Masses: Thursday at 9:15am
(School months only)
WEEKLY BULLETIN>
CATHOLIC LINKS & RESOURCES>
BE PART OF OUR FAMILY
Register>
SUPPORT GOD'S MISSION
Give Central>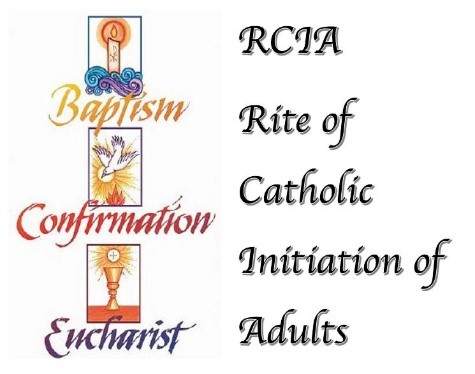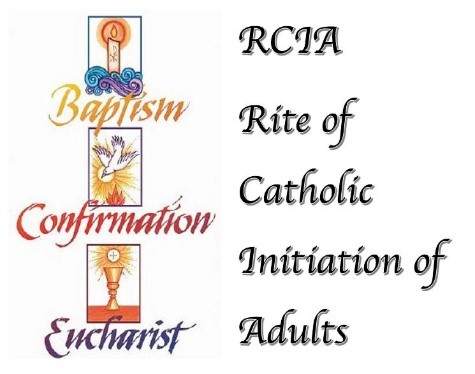 The journey begins in September and continues through May each Sunday after 10:00 a.m. Mass (10:30 a.m. to 12:30 p.m.) in the Parish Offices.
What is RCIA?>>
Parishioners…prayerfully consider becoming part of the RCIA Team as a sponsor, catechist, or to assist with hospitality. Call Vicki Peloquin (847) 997-7350 if you are interested.
Read more...
---
Read more...
---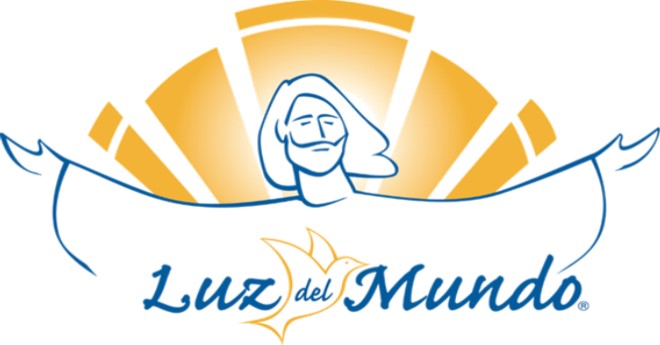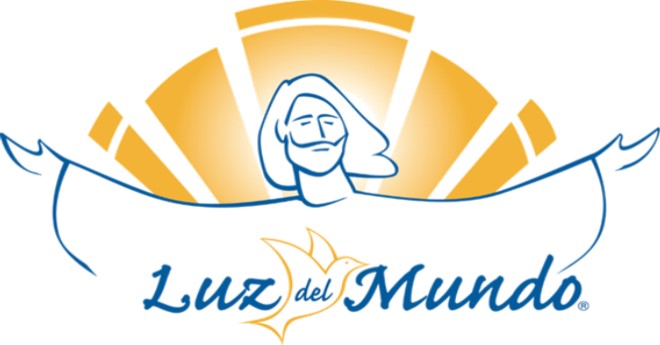 Read more...
---
PRAYER
Celebrating Our Faith More Joyfully
EDUCATION
Learning Our Faith More Deeply
SERVICE
Sharing Our Faith More Intentionally
SOCIAL
Living Our Faith More Lively